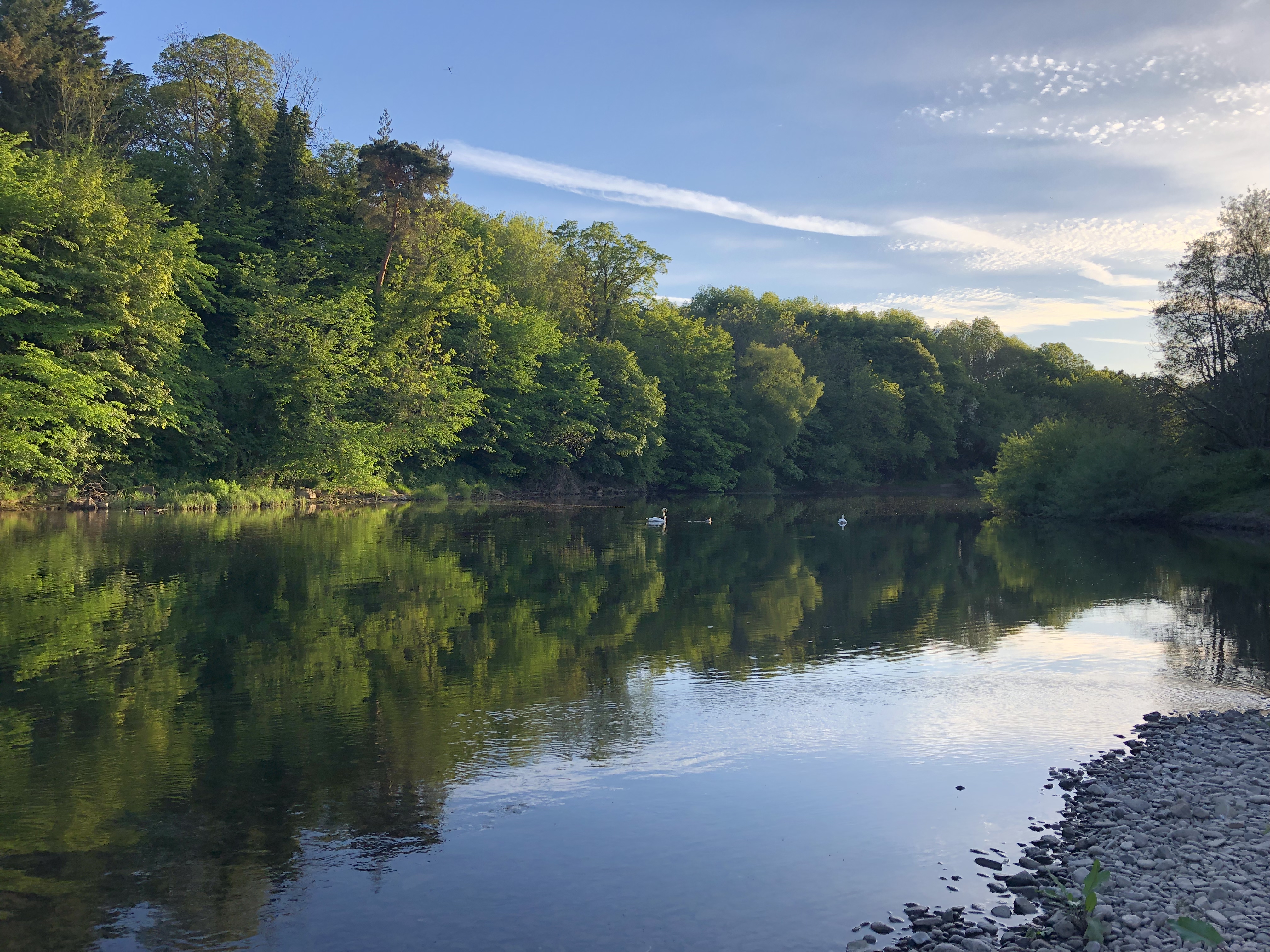 The Dell Technologies Management Challenge in 2022 is being organised in strict adherence to current Welsh Government guidance and restrictions.
Plans are in place to ensure that the 2022 event can be safely delivered with all appropriate cleansing, PPE and social distancing measures in place. We have a Coronavirus Operational Plan as well as all appropriate risk assessments, social distancing and touchpoint mitigation.
A Covid Compliance Manager will also be on site throughout the event to ensure the safety of all staff and participants. We continue to revise and revisit plans according to updated guidance as they are released and events return to Wales in 2022.
The 2020 event was postponed and rescheduled for 2022 because of the Coronavirus outbreak.