The Dell Technologies Management Challenge is a unique 4-dimensional competitive event aimed at optimising team performance and bettering the outcomes for those less fortunate in our society.
Participating teams comprise of 6 participants and 1 team enabler. Across a weekend programme teams engage in the following elements:
A 2 day Adventure Race (canoeing, mountain biking, running, hiking)
Management development, including a keynote speaker.
Senior-level Networking opportunities and forums
Charity fundraising activities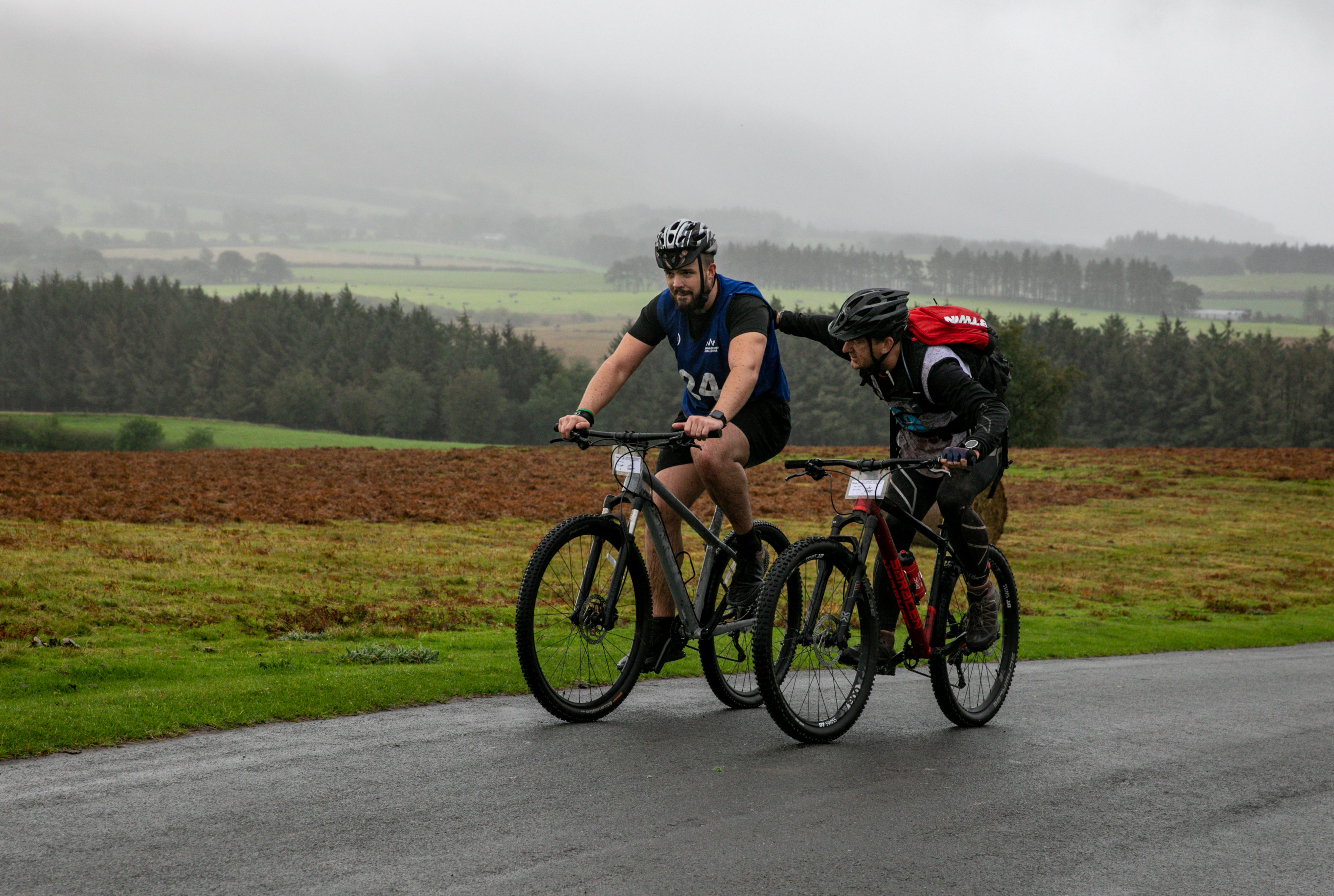 The event is based from the Brecon Beacons National Park Visitor Centre, Libanus (SatNav LD3 8ER). All stages will start and finish from here, and all team briefings will take place here. More detail can be found in the Event Weekend Information pages.
Working with title sponsor Dell Technologies, the event is focused on delivering greater collective business benefits and competitive advantages to participating teams and companies. In doing this, a great deal of care has been taken not to veer away from a successful format that generates considerable benefits and goodwill.
Each year the event carries a specific theme on which the case study and keynote speech is based.
What type of organisations is the Challenge designed for?
The target market for the Dell Technologies Management Challenge is essentially high value-added businesses who choose to invest and develop in leadership as well as making strategic CSR investment.
Some of the main vertical markets represented include:
Advanced engineering and manufacturing
Professional services
Information and communications technology
Software
Medical, biotechnology and life science
Energy and environment
Financial Services
Event Values
The uniqueness and attraction of the event is based upon the following fundamental values that underpin the past and continued success of the event:
Respect– for yourself, team members, competitors, marshals, charity partners and to the environment
Learn– this event is about learning about yourself, team members, leadership/ management development as well as the fitness, wellbeing and personal development
Enjoy – participating in this event is and should be enjoyable for you, your team members, your competitors and your organisers
Compete –this is a competition between teams at a sporting, management and intellectual level, with the goal of enhancing the competitor advantage of the competing company's within their respective market sectors and improving the outcomes of our beneficiary charities
Contract – we believe all participants and teams will commit to the values and ethos of the Challenge to benefit our partner charities