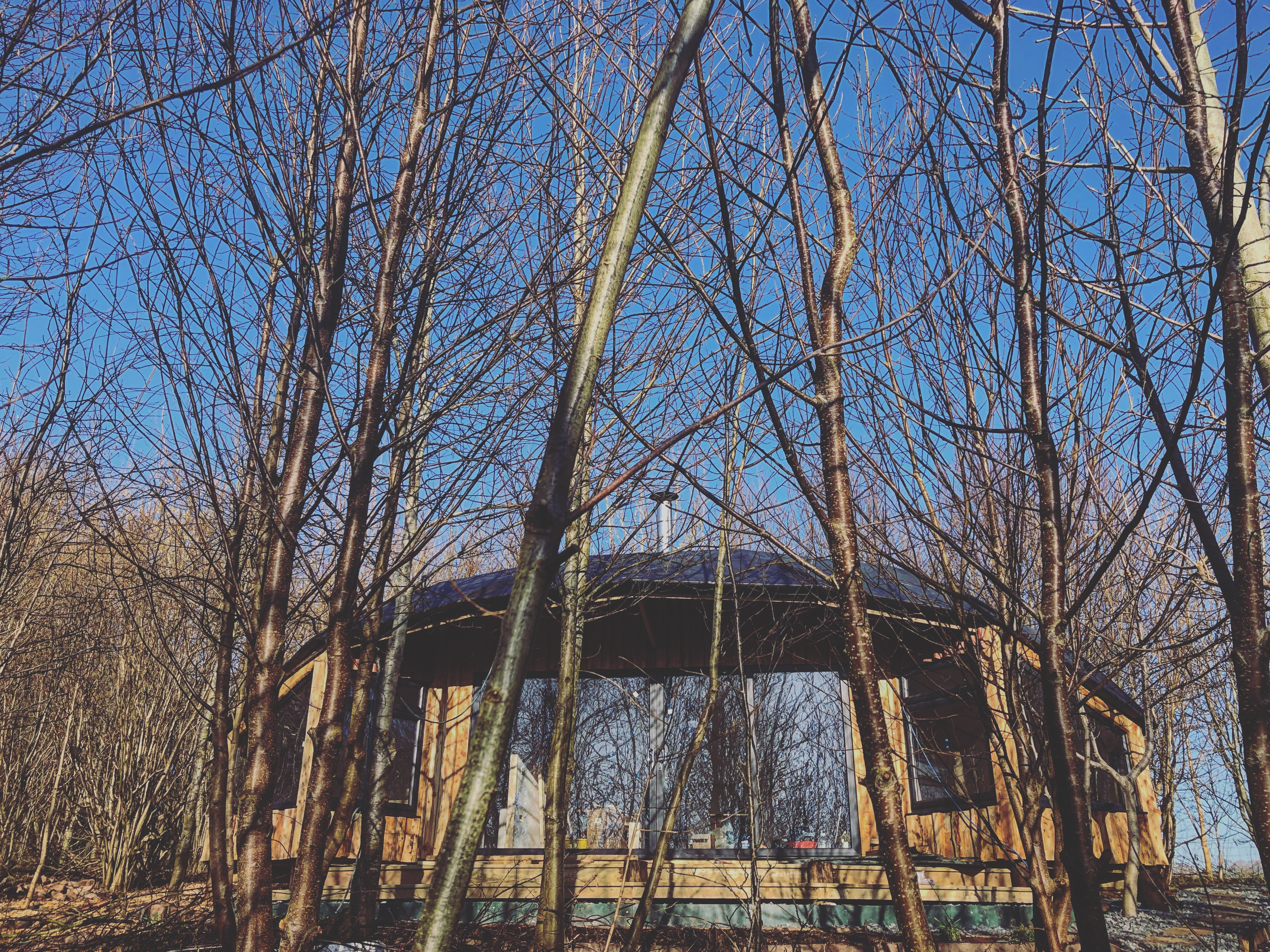 Booking Accommodation, Bikes and Vans
The cost of booking accommodation, bike and minibus hire is not included.
With luxurious glamping options on-site, you won't need to miss a second of the action (or the post-race celebration) – but if camping isn't your bag, you'll find ample accommodation options nearby, including cosy B&Bs and chic botique hotels.
An account manager from Run 4 Wales will guide you through the on-site glamping and bike hire process as you register for the challenge. We advise teams to consider minibus hire to fulfill your team's transport and logistical needs.
The event is based in the charming market town of Hay-on-Wye, famous for its book shops and the renowned 'Hay Festival'. It's bursting with quirkiness, culture and adventure opportunities, boasting wonderful shops, restaurants and pubs.
Event HQ: Racquety Farm, Wyecliff, Hay-on-Wye, HR3 5LA
Nearby: Hay-on-Wye (0.4 miles), Whitney on Wye (6 miles), Talgarth (9 miles).
If you're not looking to stay on-site (which is recommended), we've put together a list of some of the available accommodation near to the venue, including travel time by car:
Bunkhouse and Camping
Riverside Café, 14 Person Bunkhouse (8 minutes from venue)
River Wye Activities Centre (8 minutes from venue)
Hotels
Baskerville Hall Hotel (5 minutes from venue)
Kilverts Inn and Hotel (4 minutes from venue)
The Swan at Hay (3 minutes from venue)
Radnor House (2 minutes from venue)
The Harp Inn (8 minutes from venue)
The Roast Ox Inn (13 minutes from venue)
Aberllynfi Riverside Guest House (8 minutes from venue)
Black Mountain Lodge (7 minutes from venue)
Lodges and Cottages
Cwmbach Lodge (10 minutes from venue)
Walnut Tree Cottage (7 minutes from venue)
Nethouse at Hay (2 minutes from venue)
Longlands (2 minutes from venue)
New Inn Brilley, Eco Friendly Options (8 minutes from venue)
Glanhenwye Cottages, Three Cottages (7 minutes from venue)
Holiday in Hay – Penyrwrlodd Farm Cottages, Two Adjoining Cottages (9 minutes from venue)
Brunant Farm Cottages, Three Cottages (8 minutes from venue)
Off-Site Glamping & Camping
Whitney Bridge Glamping & Camping (10 minutes from venue)
Outdoors at Hay, Hostel, Camping & Glamping (5 minutes from venue)
By the Wye, Luxury Glamping (1 minute from venue)
Racquety Farm Glamping (on site)
Holiday Companies
Brecon Beacon Holiday Cottages