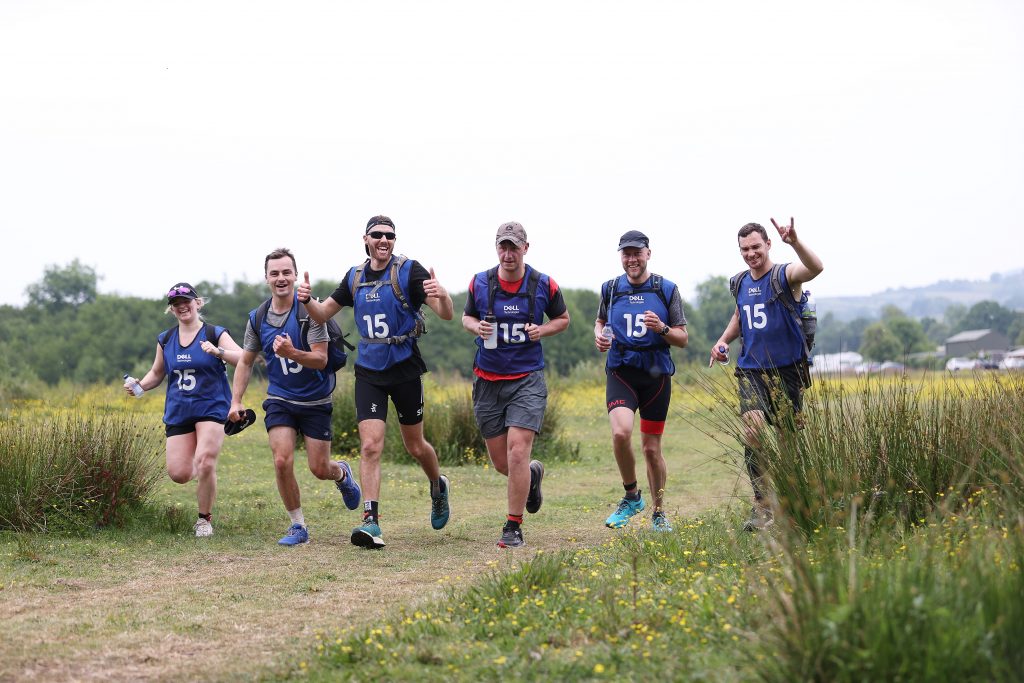 All teams will be required to transport themselves to the start of the day's stages but where transport is required between stages and your team does not have a 7th participant to help transport your team, race organisers R4W will be on hand to for short journeys where it is not possible to transport your whole team or you need to return to your vehicles.
The team representing your company/organisation comprises of 7 members:
6 Team Members who will compete in the Adventure Race Stages.
1 Adventure Race Substitute (previously known as Team Enabler) who can act as a competing or non-competing member of the team to support with team transport, logistics, team support or substitute in between stages when there are injuries or team members need a rest.
We encourage inclusion and diversity across the team, with teams often choosing to put forward members from across the whole business, and we expect all team members to compete fairly and conduct themselves professionally.
Team roles and responsibilities
Team Captain – from an event administration perspective the captain is the coordinator of the team before, during and after the event. Team issues and communication with Race Director during the event should be channelled through the Team captain
Team Transport – teams are responsible for their own logistics such as getting to the start of the race. There may be some transport required during the adventure race stages. The role can be fulfilled by a number of team members due to rolling substitutions.
Who does what?
Adventure race– 6 adventure race team members per stage
Charity fundraising– all team members
Management challenge – all team members