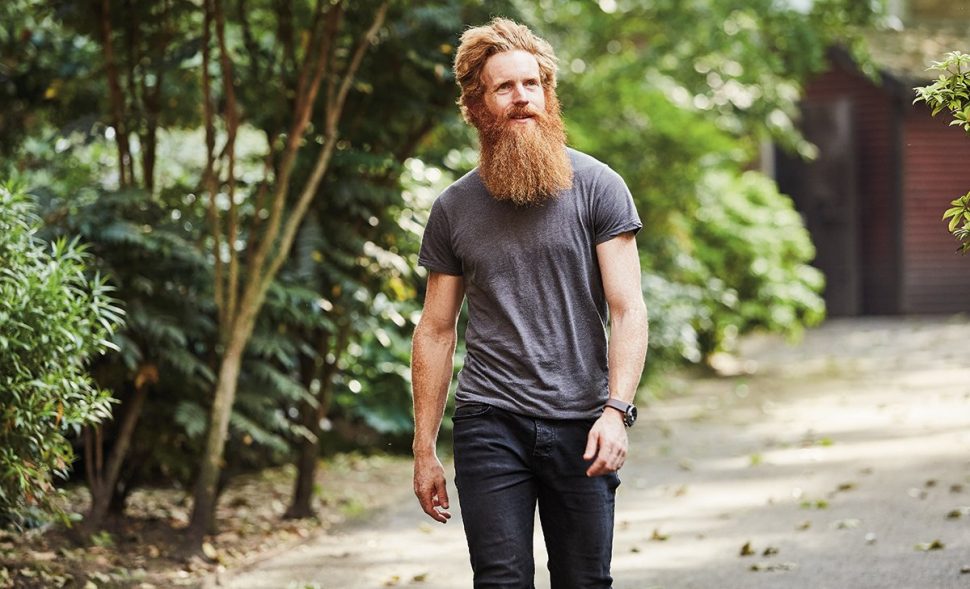 Sean Conway
We'll kick off the 2024 event with an inspiring keynote from ultra-endurance athlete Sean Conway, drawing on the courage and resilience he's gained from his record-breaking achievements. A former corporate photographer, Sean is no stranger to pushing himself to the limit and his incredible challenges have seen him secure awe-inspiring titles.
These include:
Achieving a 'world first' by being the first person to swim the length of Britain in 2015 – a swim which had never been attempted before and was considered impossible and too dangerous. This was part of the Great British Triathlon, which saw him cycling, swimming and running the length of Britain from Land's End to John O'Groats.
Completing the furthest ultra triathlon around the coast of Britain with a 3,350 mile cycle, 800 mile run and a swim which took him from Brighton to Lulworth Cove in 2016. To put this into perspective that's approximately the distance from London to Delhi.
Becoming the fastest person to cycle 4000 miles from Portugal to Russia, solo and unsupported in 2018. A mammoth challenge which took him just 24 days, 18 hours and 39 minutes.
Then this year setting a new world record by completing 105 triathlons in 105 days. This saw him swim 2.5 miles, cycle 112 miles and run 26.2 miles each of those days to raise money for True Venture – a charity that supports children and young athletes by improving access opportunities through sport.
Sean said: "I'm really passionate about encouraging others to take on a challenge and live life more adventurously. I know how difficult it can be to set yourself a seemingly impossible goal, but the things you learn from trying to push yourself to your limit and the resilience it brings when it gets tough, is invaluable.
"It's important that you dig deep to stay motivated for the long haul despite any set-backs that arise. There's no doubt that you'll experience extreme highs and lows but maintaining a positive attitude and remembering your 'why' goes a long way and you'll be amazed at what you can achieve when you set your mind to it."
While Sean is now well-known for his incredible endurance adventures, his earlier life may come as a surprise.
He came to the UK from Zimbabwe in 2002 with just £100 in his wallet. He worked in Cambridge cutting 12,000 cabbages a day before becoming a photographer. However, he risked it all, selling his business for just £1 in a quest to change his life and its purpose, undertaking his extreme adventure goals.
Since then, alongside his world records, he's also authored seven books and has created documentaries about his adventures and 'finding his beard'.
Tariq Hussain, Senior Sales Director at Dell Technologies, added: "Sean is a hugely popular endurance athlete known for pushing his limits. We're really looking forward to hearing from him at the Dell Technologies Management Challenge 2024 and leaving the event feeling more motivated and inspired to push our own boundaries."
Previous keynote speakers have included Alex Danson MBE, Baroness Tani Grey-Thompson, Chrissie Wellington OBE, Lowri Morgan and Chris Lewis.