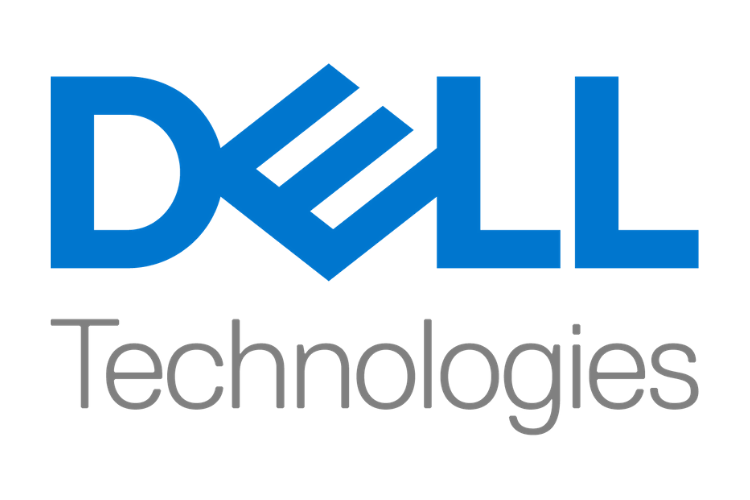 Dell Technologies UK
Dell empowers countries, communities, customers and people everywhere to use technology to realize their dreams. Customers trust us to deliver technology solutions that help them do and achieve more, whether they're at home, work, school or anywhere in their world.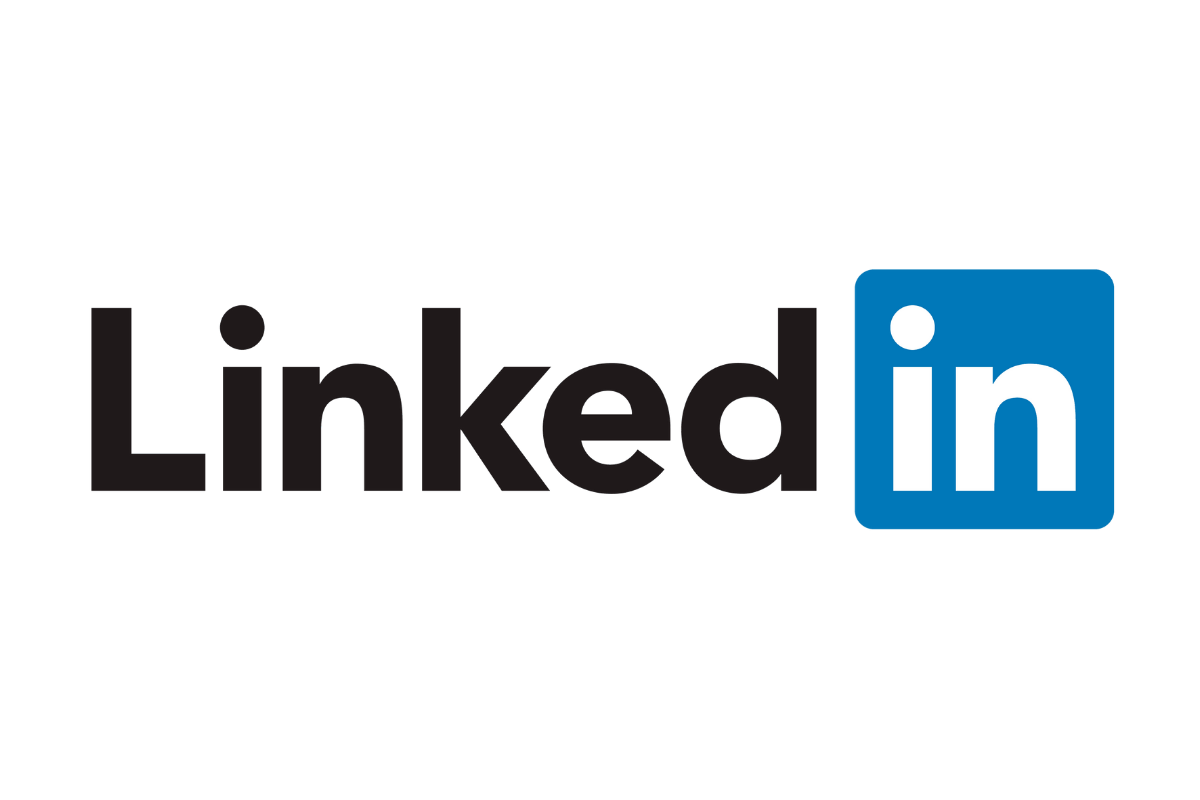 LinkedIn
LinkedIn is the world's largest professional network with 810 million members in more than 200 countries and territories worldwide.

The Prince's Trust
The Prince's Trust believe that every young person should have the chance to embrace exciting opportunities. So, we help 11 to 30 year-olds to find the tools and confidence to try free courses and start careers.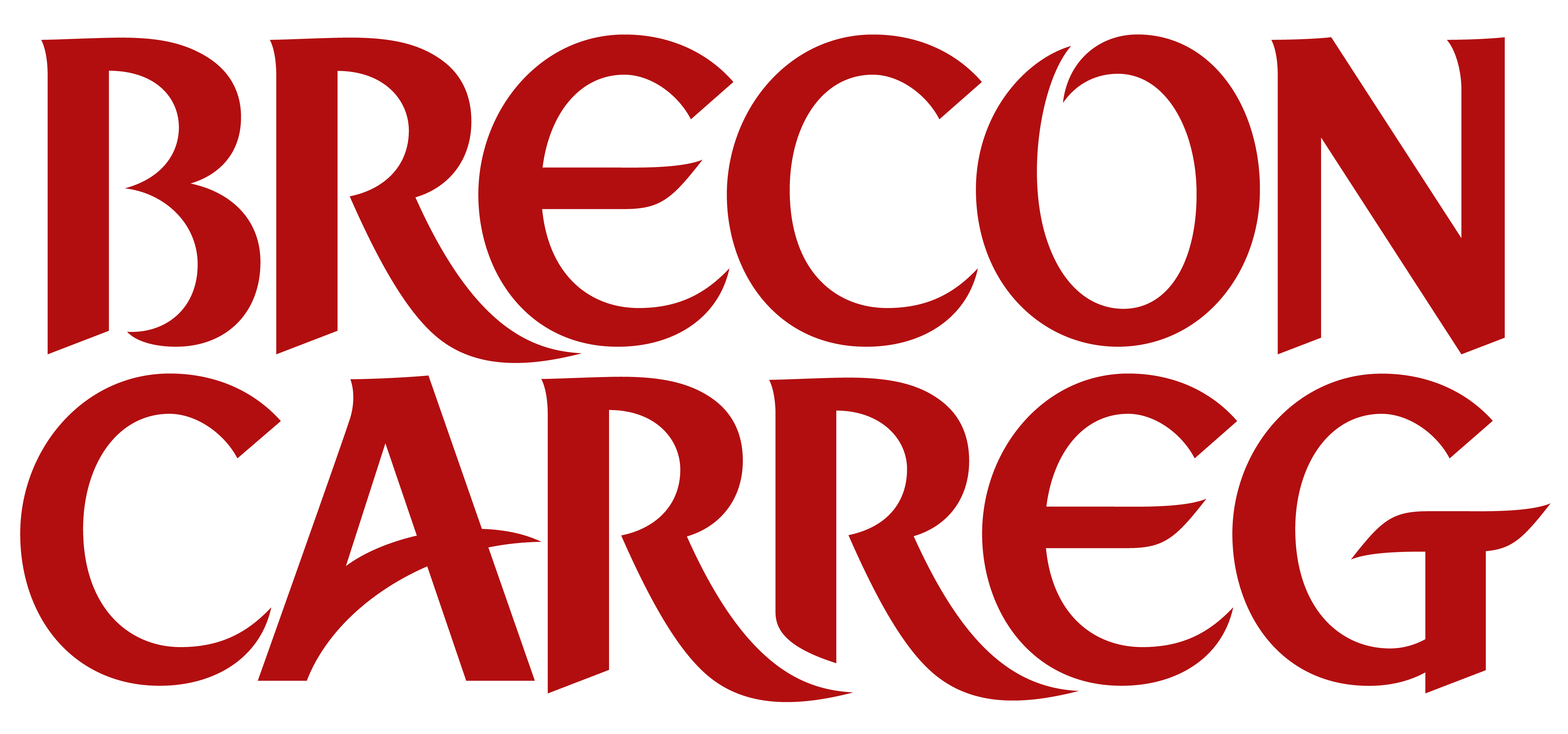 Brecon Carreg
Brecon Carreg began life as a true cottage industry, on the Llwyndewi farm in the heart of the Brecon Beacons. Our name was inspired by Carreg Cennen Castle, the spectacular ruins close to the source of our water. If we protect the water, the water protects us. Our long-term vision at Brecon Carreg is a commitment to care for nature and our community, preparing for the future.
Charity Partners
Our 2022 partner charity is The Prince's Trust.
Our 2019 partner charity was Action for Children – fundraising total was £50,000
Our 2018 partner charity was again The Prince's Trust – fundraising total was £50,000
Our 2017 partner charity was The Prince's Trust – fundraising total was £35,000
In 2016 the partner charity was The National Autistic Society – fundraising total was £25,000
In 2015, Action for Children, CLIC Sargent and the Transformation Trust were supported – fundraising total was over £30,000.
If you are a commercial brand or organisation interested in partnering with the event, please get in touch with commercial opportunities via [email protected].