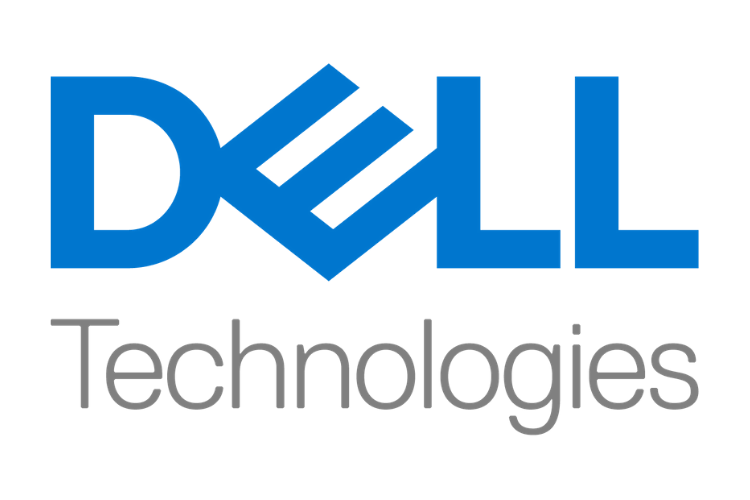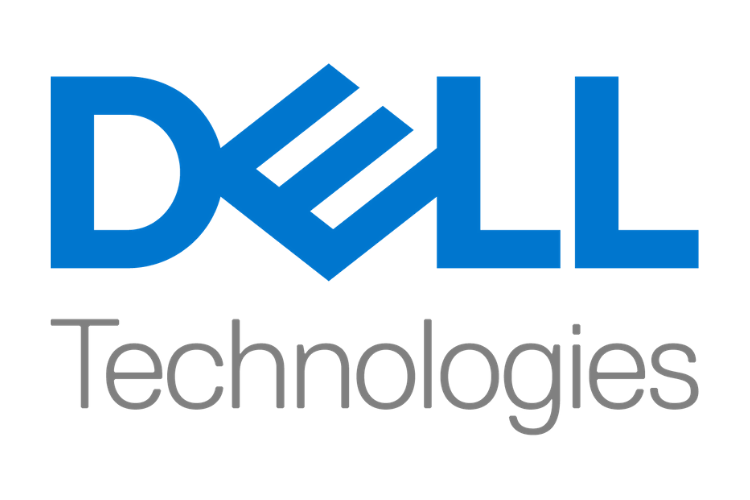 Dell Technologies UK
Dell empowers countries, communities, customers and people everywhere to use technology to realize their dreams. Customers trust us to deliver technology solutions that help them do and achieve more, whether they're at home, work, school or anywhere in their world.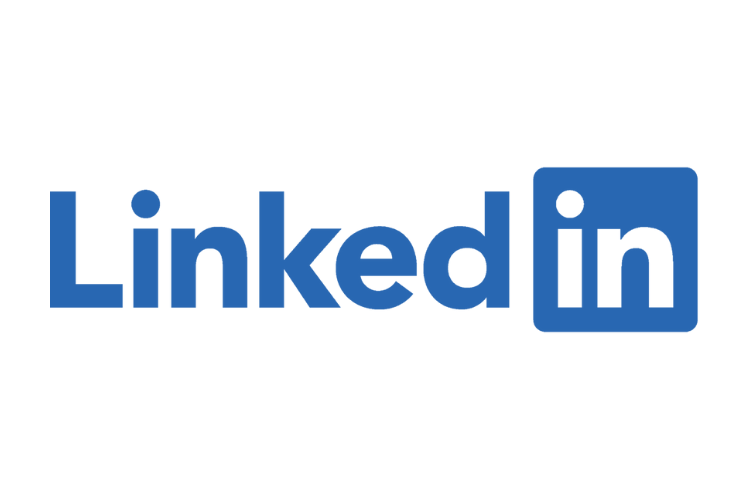 LinkedIn
LinkedIn is the world's largest professional network with 810 million members in more than 200 countries and territories worldwide.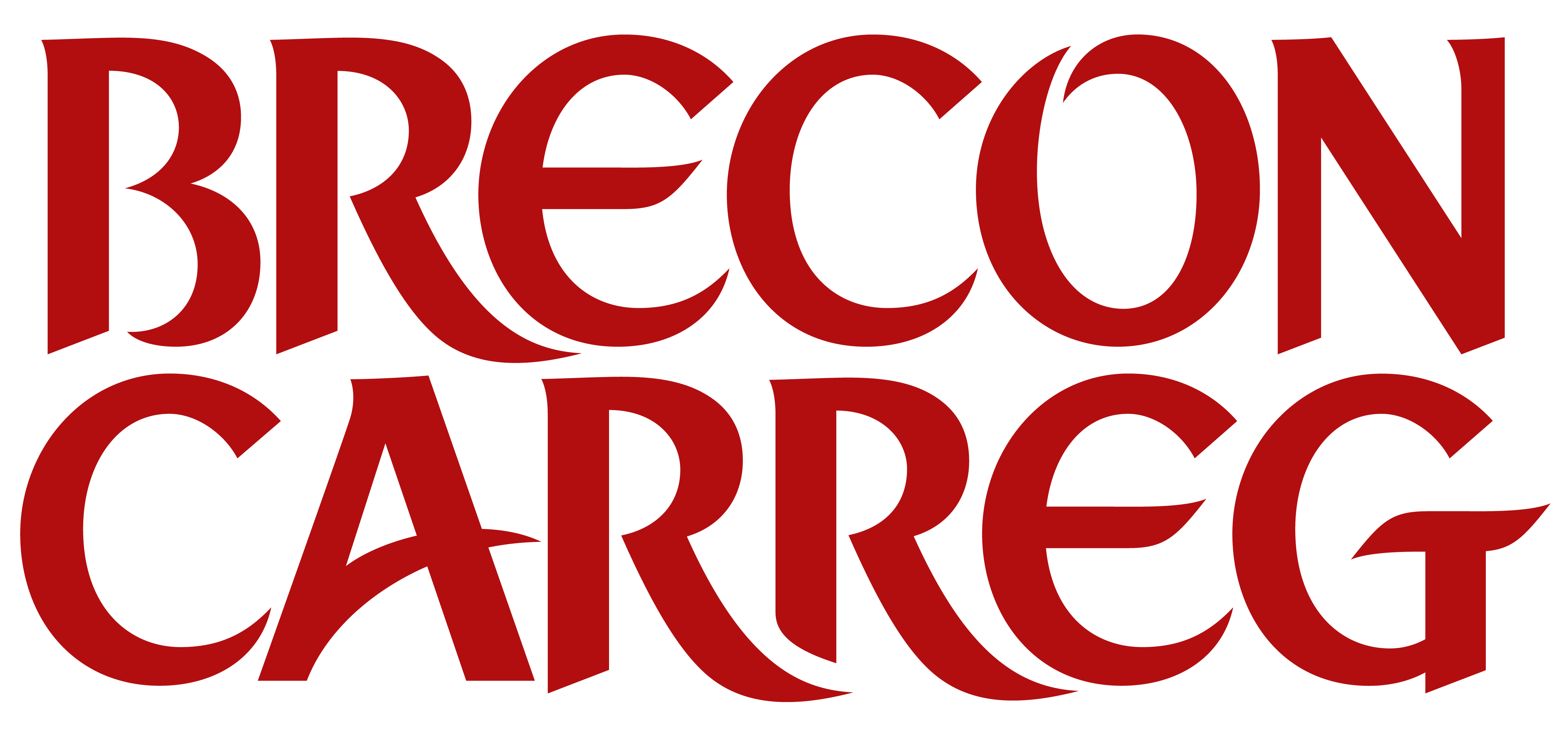 Brecon Carreg
Brecon Carreg began life as a true cottage industry, on the Llwyndewi farm in the heart of the Brecon Beacons. Our name was inspired by Carreg Cennen Castle, the spectacular ruins close to the source of our water. If we protect the water, the water protects us. Our long-term vision at Brecon Carreg is a commitment to care for nature and our community, preparing for the future.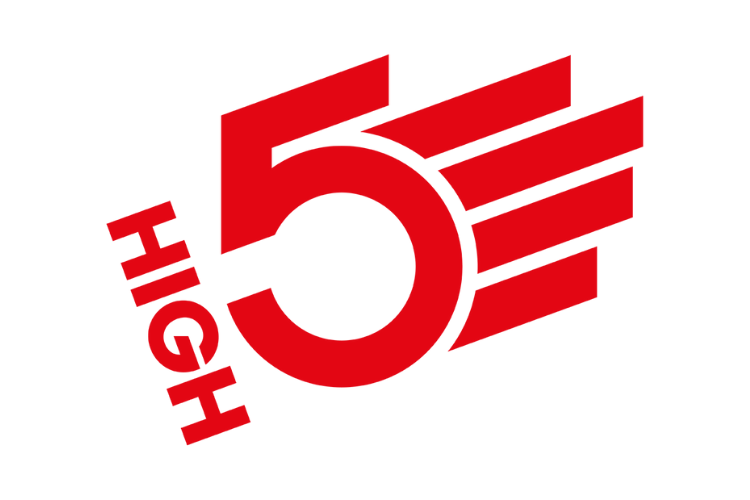 HIGH5
We at HIGH5 are committed to creating nutritious products with amazing natural flavours and we're passionate about helping you achieve your goals – however big or small. We want to give you a HIGH5 hit for every run and every race, for when you aim to win and when you don't, for your first mile and every extra mile. We've got you. With over 25 year's experience providing sports nutrition products under our belt, we ensure HIGH5 products are packed with everything you need to be at your ultimate best, any day.
Charity Partners
Our 2024 charity partner is the MND Association.
Previous charity partners have included the Brain Tumour Trust, The Prince's Trust, Action for Children, and The National Autistic Society. £50,000 is typically raised by the event each year.
If you are a commercial brand or organisation interested in partnering with the event, please get in touch with commercial opportunities via sponsorship@run4wales.org.