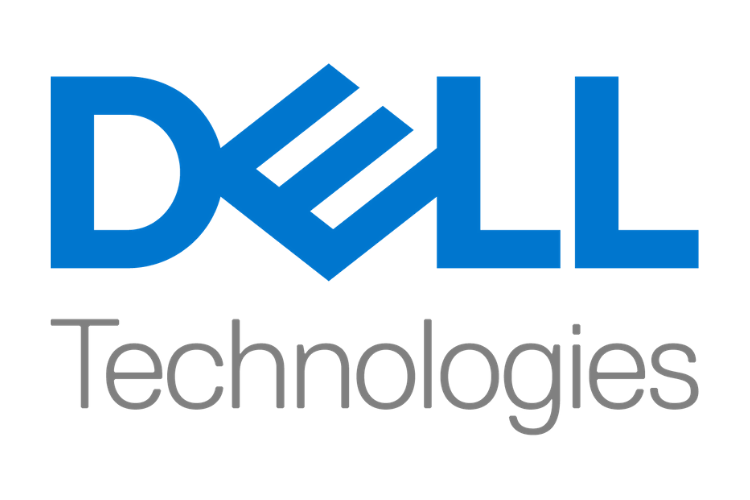 Dell Technologies UK
Dell empowers countries, communities, customers and people everywhere to use technology to realize their dreams. Customers trust us to deliver technology solutions that help them do and achieve more, whether they're at home, work, school or anywhere in their world.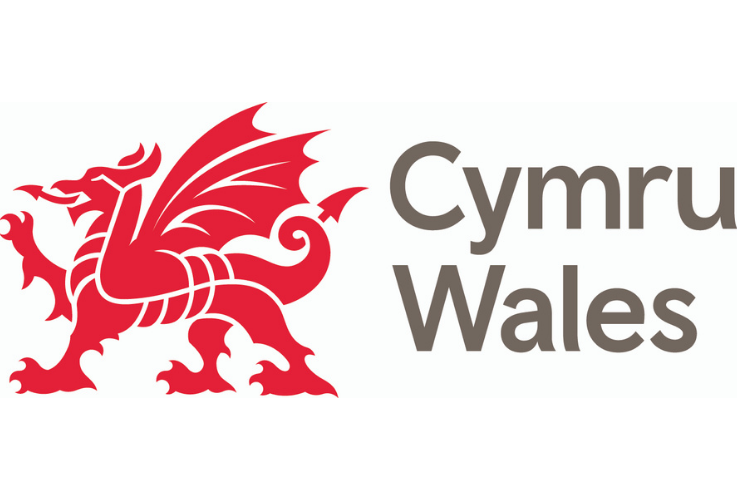 Welsh Government
The Welsh Government is the devolved Government for Wales. Welsh Government is working to help improve the lives of people in Wales and make the nation a better place in which to live and work. Dell Technologies Management Challenge is proud to partner with its brands of Business Wales and Visit Wales.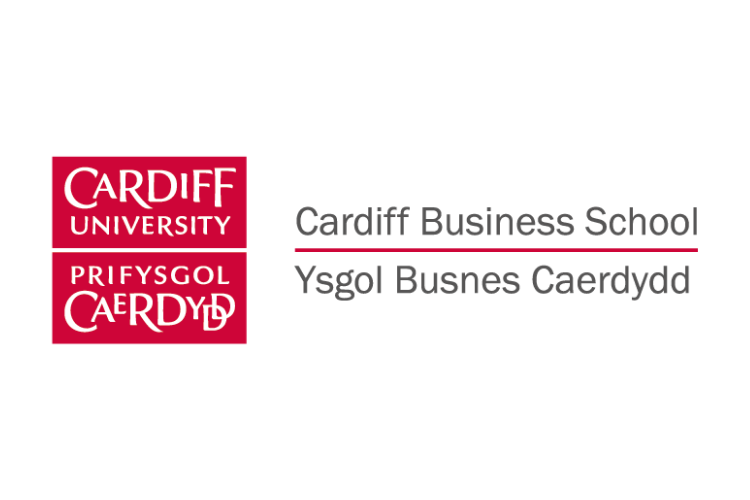 Cardiff Business School
An AACSB-accredited business school with a clear mission: to make a positive impact in the communities of Wales and the world.
Charity Partners
Our 2019 partner charity was Action for Children – fundraising total was £50,000
Our 2018 partner charity was again The Prince's Trust – fundraising total was £50,000
Our 2017 partner charity was The Prince's Trust – fundraising total was £35,000
In 2016 the partner charity was The National Autistic Society – fundraising total was £25,000
In 2015, Action for Children, CLIC Sargent and the Transformation Trust were supported – fundraising total was over £30,000.
If you are a commercial brand or organisation interested in partnering with the event, please get in touch with commercial opportunities via [email protected].