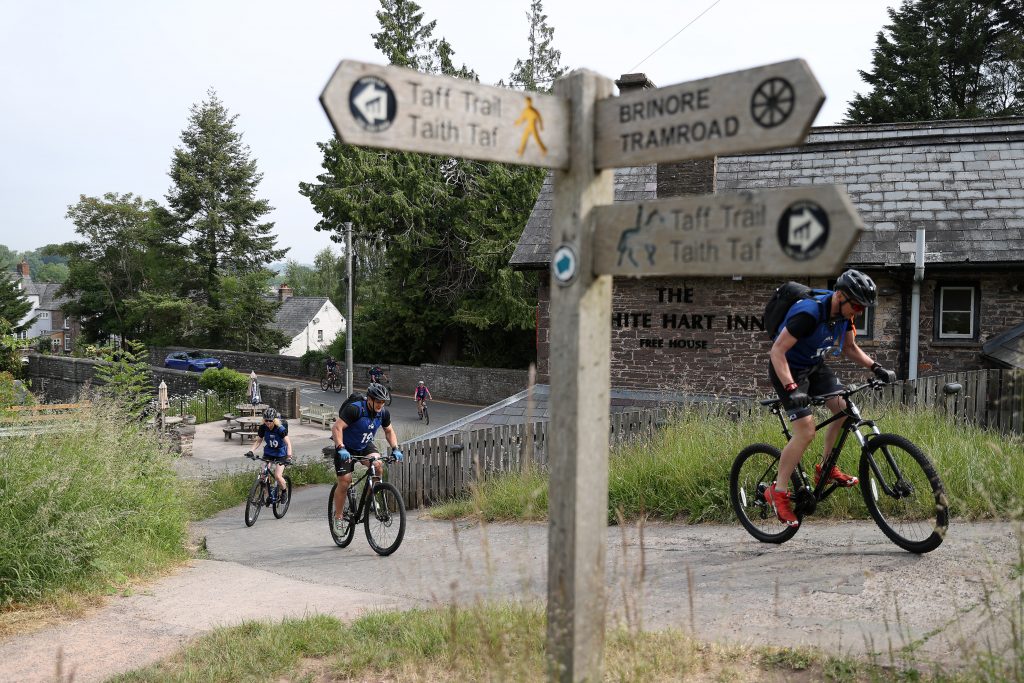 Ahead of event weekend, please familiarise yourself with the Event Schedule and read our detailed Team Briefing Pack, which includes all of the important information and timings!
The final Event Schedule will be updated here in due course. The 2023 schedule can be seen below for context*.
*Please note that the 2024 event will run from Thursday – Saturday (the 2023 event took place Friday-Sunday).