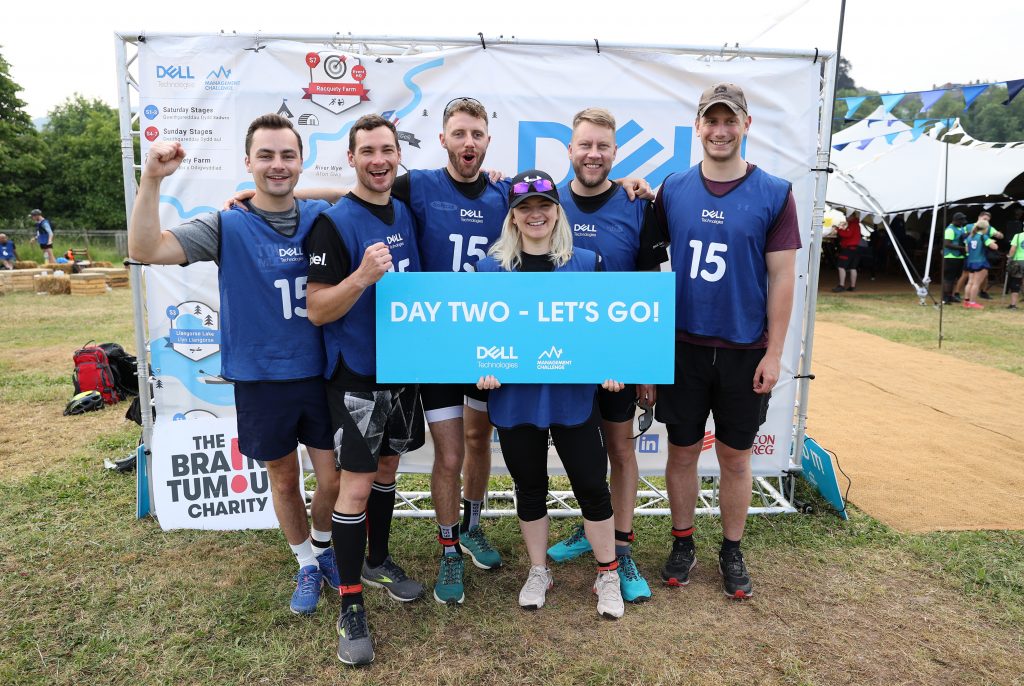 Once registered, your account manager can support if you have any questions about the items it will be necessary to bring to the event. We'll remind all teams in the lead up to the event to ensure nothing is forgotten!
Compulsory
individual
equipment list
This MUST be carried at all times by each team member and will be checked before your team departs. There will also be random spot checks: 
Waterproof Jacket

Upper body long sleeve base layer or thermal (warm) top

Footwear with adequate grip for slippery off-road conditions (see point 4)

Sunhat

Suncream

Mobile phone

Whistle

iming chip (attached to wrist) issued at registration

2x Water Bottle 500ml minimum

Appropriate food for the 2

-day race

(see

here

for advice on what to drink and eat at an Adventure Race)
Water will be available at feed/water stations and at the Event Hub. In addition, supplementary snacks will be provided at both feed stations indicated on the map and the Event Hub. Teams need to plan and cater for members' nutritional needs during the race. In an effort to reduce plastic waste produced by plastic bottles team substitutes are tasked with refilling spare 500ml bottles between stages.
Compulsory team kit list
This MUST be carried at all times by each team and will be checked before your team departs. There will also be random spot checks. 
Compass (which can take a bearing)

First aid kit to include as a minimum: blister plasters, sterile dressing, triangular bandage, wound dressings

Survival bag (not foil blanket)

Mobile phone

(No guaranteed signal in parts of Bannau Brycheiniog. Race marshals and mountain rescue will be equipped with radio comms)

Map and instructions (provided)

Puncture repair kit and pump

(for bike stages – This will be included in your bike hire)

GPS tracker issued at registration
Timing Equipment
All team members will be chip-timed and enablers will be able to follow the progress of team members using the event app. Advice on the app and links to download will be provided to team captains closer to the event day. One GPS tracker will also be carried by each team for exact location data in the case of an emergency. 7 chips will be issued to team members at the start of the event. Only registered participants on that particular day will be allowed to use these timing chips.
Advisory Kit
Cycling shorts – unless you are a regular cyclist, we would suggest that you consider padded shorts

Glasses for cycling to prevent mud and dirt from flicking up into eyes

Cycling gloves for grip and protection

Torch

/ headlight

Small backpack/

Camelpak ideally with room for a water reservoir to carry on your back.

Waterproof Trousers – weather dependent

Gloves – weather dependent

Warm hat – weather dependent

Thermal and or fleece top (in addition to compulsory long-sleeve top)
There will be a kit check at the start line on both days and teams will not be allowed to start unless the items above are checked.
ALSO there will be kit checks at transition start lines during both days, especially if there is a change in weather conditions. If individuals and teams do not possess the aforementioned equipment they will be withdrawn from that particular stage for their own safety.