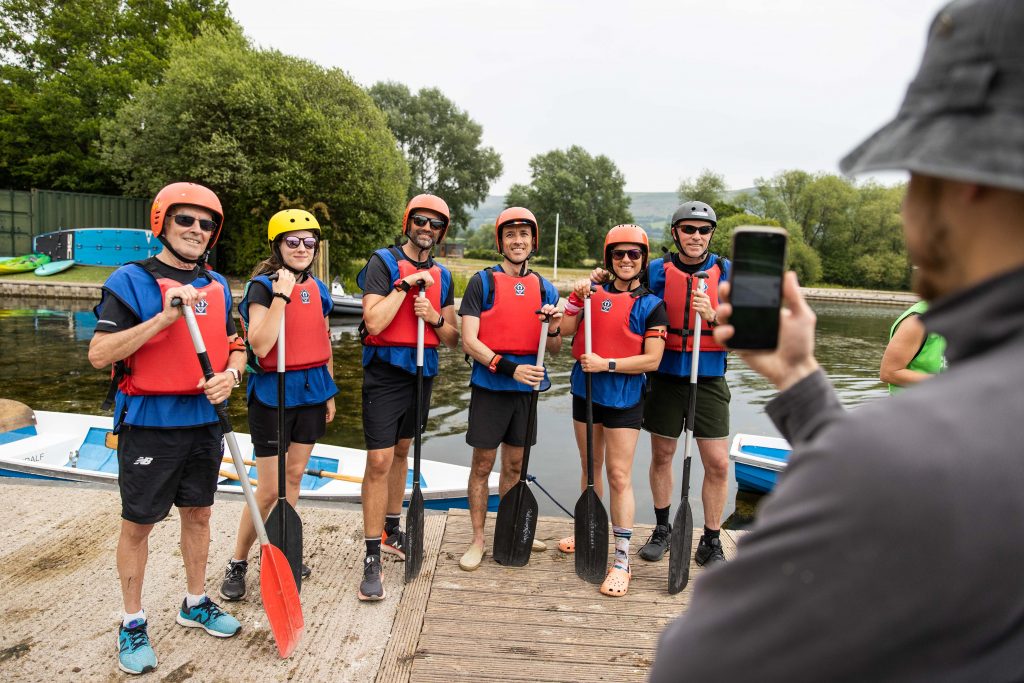 Live Results
Click here to visit our Web Tracker, where you can follow live results, track participants around the route and view leaderboards on event weekend.
The tracker is also available via the official Run 4 Wales app on iPhone and Android.
The Run 4 Wales App
Use the official Run 4 Wales App to inspect the route pre-race and live track participants on event weekend with full Google Maps Functionality.
Your loved ones can receive live updates from course timing points and share progress to social media. You can also create and download a finishers time certificate.
PLEASE NOTE: Full start lists will not be available on the app until the morning of the race, so don't panic if you can't find yourself on there in the lead up to the event.
The app is available on the App Store and Google Play.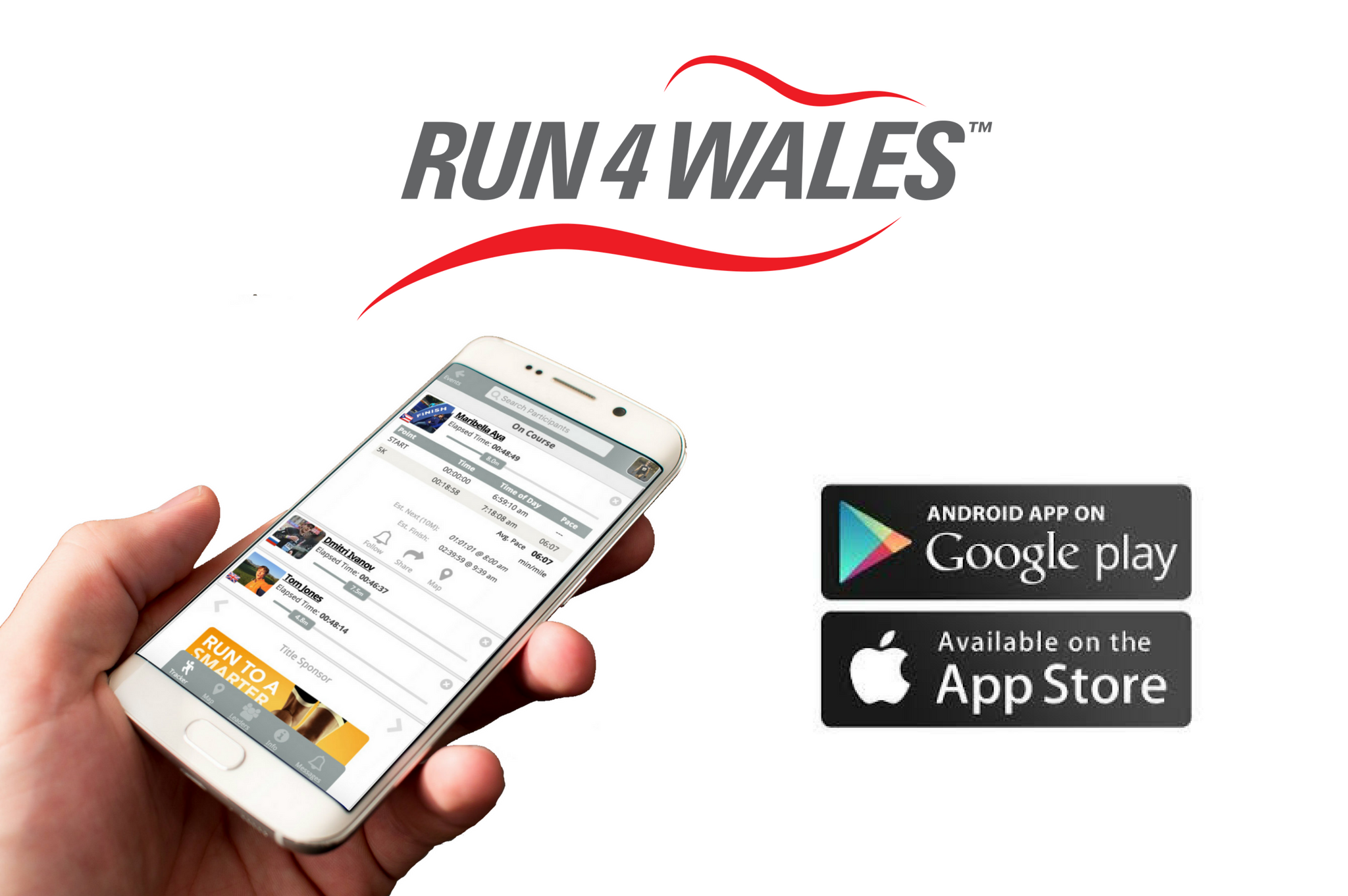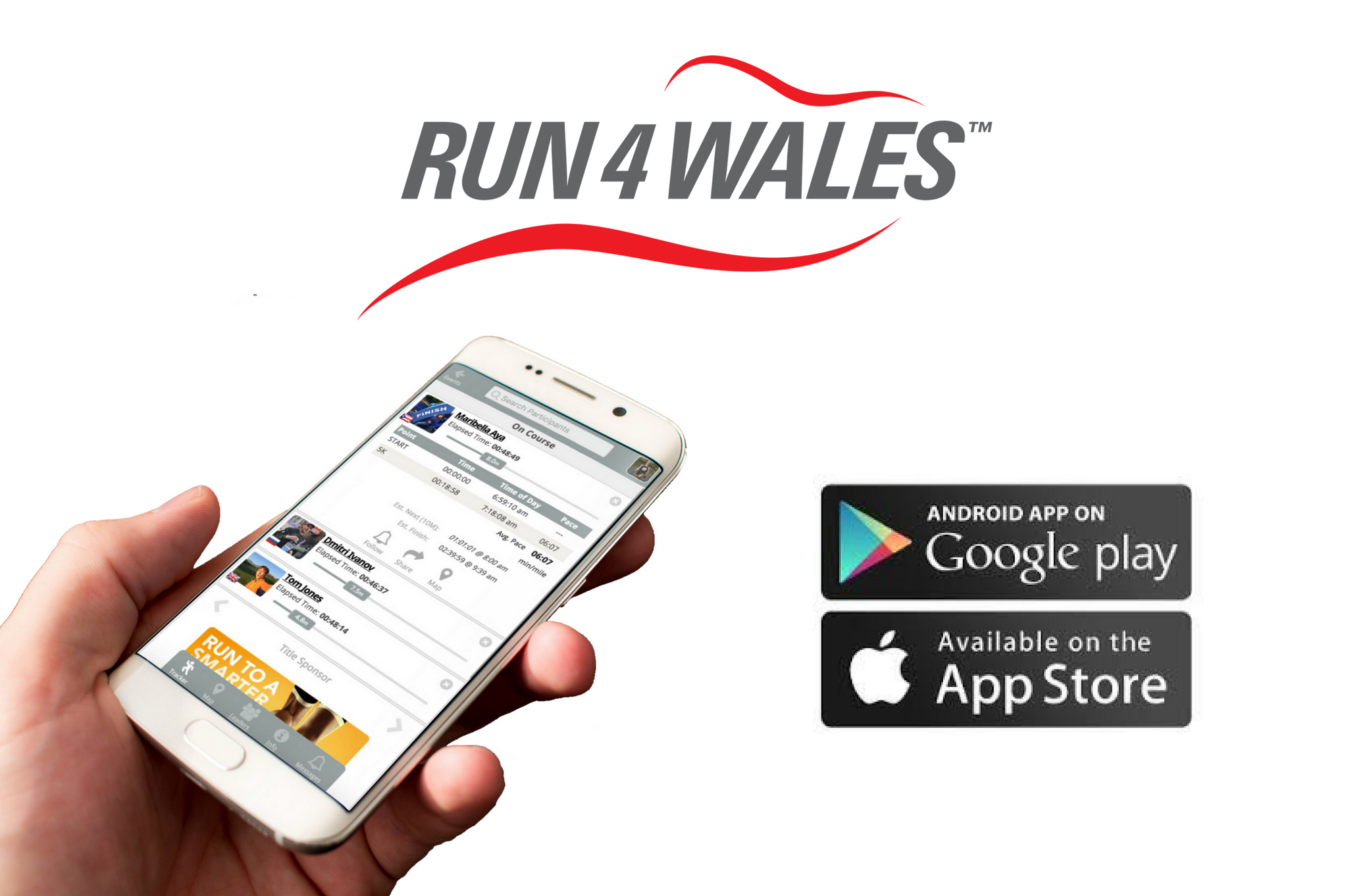 Please note: Continued use of GPS running in the background dramatically decreases battery life.